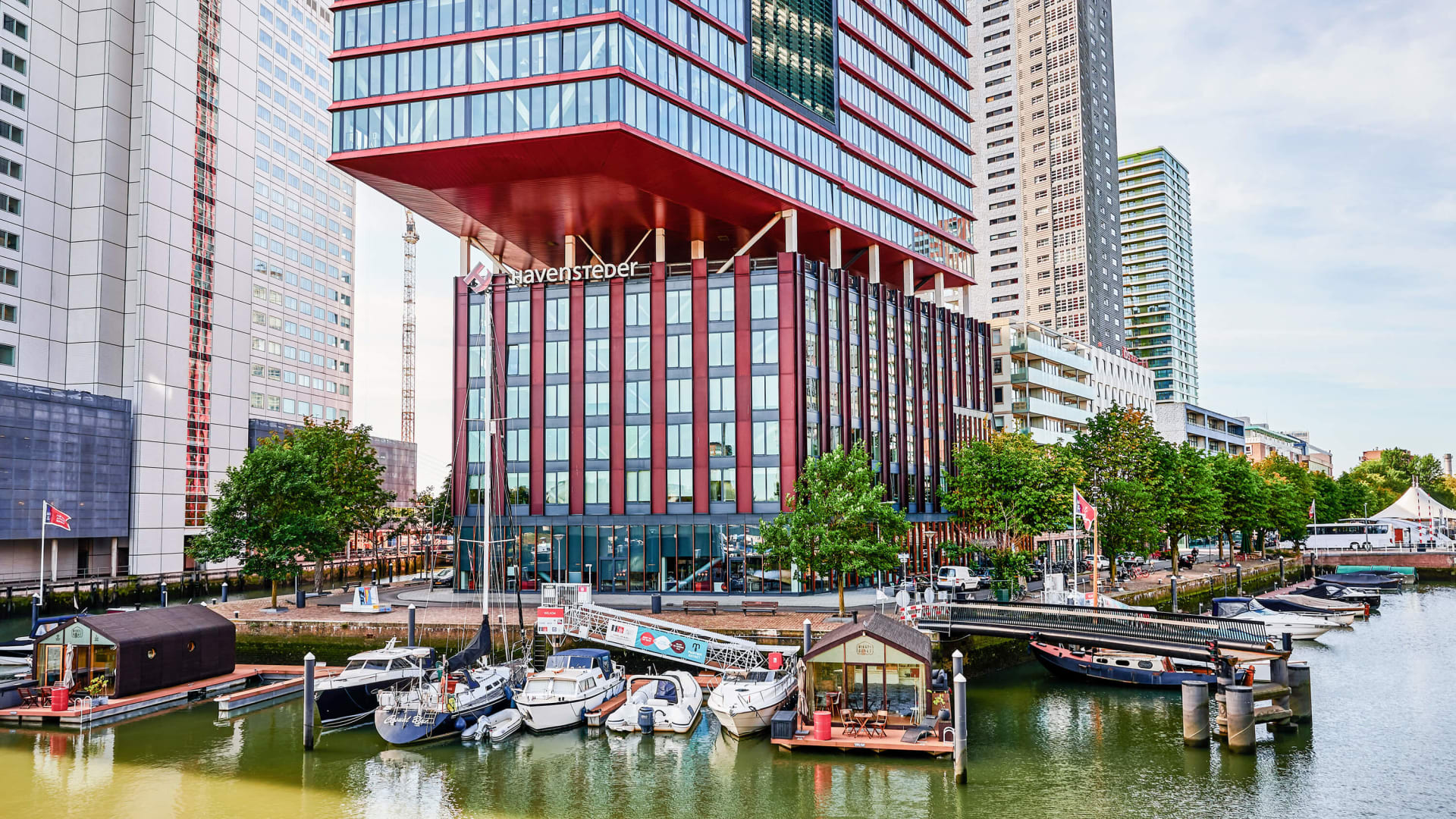 Ai Content marketeer
Rotterdam

,

Zuid-Holland

,

Netherlands

€25,000 - €39,000 per year

Marketing
Job description
RLN.com (Reloadnow.com) is seeking an experienced AI Content Marketeer to join our Marketing department. As an AI Content Marketeer, you will be responsible for creating and implementing content strategies that align with our overall marketing goals and objectives.



You will work closely with our team of marketers, designers, and developers to create engaging and informative content that resonates with our target audience. Your primary focus will be on developing and executing content campaigns that leverage AI and machine learning technologies to drive engagement and conversions.
Develop and execute content strategies that align with RLN.com's marketing goals and objectives.
Create engaging and informative content that resonates with our target audience for various pages like; products, brands, categories, blogs, social media posts, etc. 
Collaborate with our team of a SEO specialist and a designer to create compelling content campaigns
Leverage AI and machine learning technologies to drive engagement and conversions.
Analyze and report on the performance of content campaigns, and use data to inform future strategies.
The ideal candidate for this role will have a strong background in content marketing, with an understanding of AI and machine learning technologies. You should be a creative thinker with excellent communication skills and the ability to work collaboratively with cross-functional teams.
If you are passionate about content marketing and want to work with a dynamic team of professionals, we encourage you to apply for this exciting opportunity at RLN.com.
Job requirements
You have a few years of experience in content marketing, copywriting or SEO
You are familiar with working with tools like SEMrush, MOZ, Ahrefs, Screaming Frog, GTM, Google Search Console, Google Analytics, Hotjar etc.
You are innovative and know a lot about AI and recent trends
You are available for 32 to 40 hours per week and can come to our office in Rotterdam at least 3 days of the week;
You are a 100% match with our core values;
You are analytical, work methodically and are able to deal with (sudden) change.
You will become part of a close-knit and well-functioning international team with an open-minded mentality. We are committed to our goals, and your input and ideas are appreciated.
Our organization is based on the following core values:

We are driven
We are a team
We are ambitious
We speak our minds
We are optimistic
What you can expect from us:
A good salary depending on experience (28-40k gross per annum based on full-time)
25 days of vacation leave
Travel allowance
Pension scheme, 50% paid by us
Laptop or good "Bring Your Own Device" arrangement
The opportunity to contribute and be part of a fast-growing company
Direct lines of communication
A great place to work with a bunch of fabulous international colleagues
We have a desk ready for you in the centre of Rotterdam. Metro stations "Blaak" and the "Markthal" are within walking distance. ReloadNow's office is situated in the "The Red Apple" building, one of Rotterdam's tallest landmarks. It's an open, inspiring working place with a loft feeling and a professional coffee machine.
Are you ready to work at a fast-growing company that is at the forefront of the industry? Make the best career decision ever, and send us your resume and motivation today!