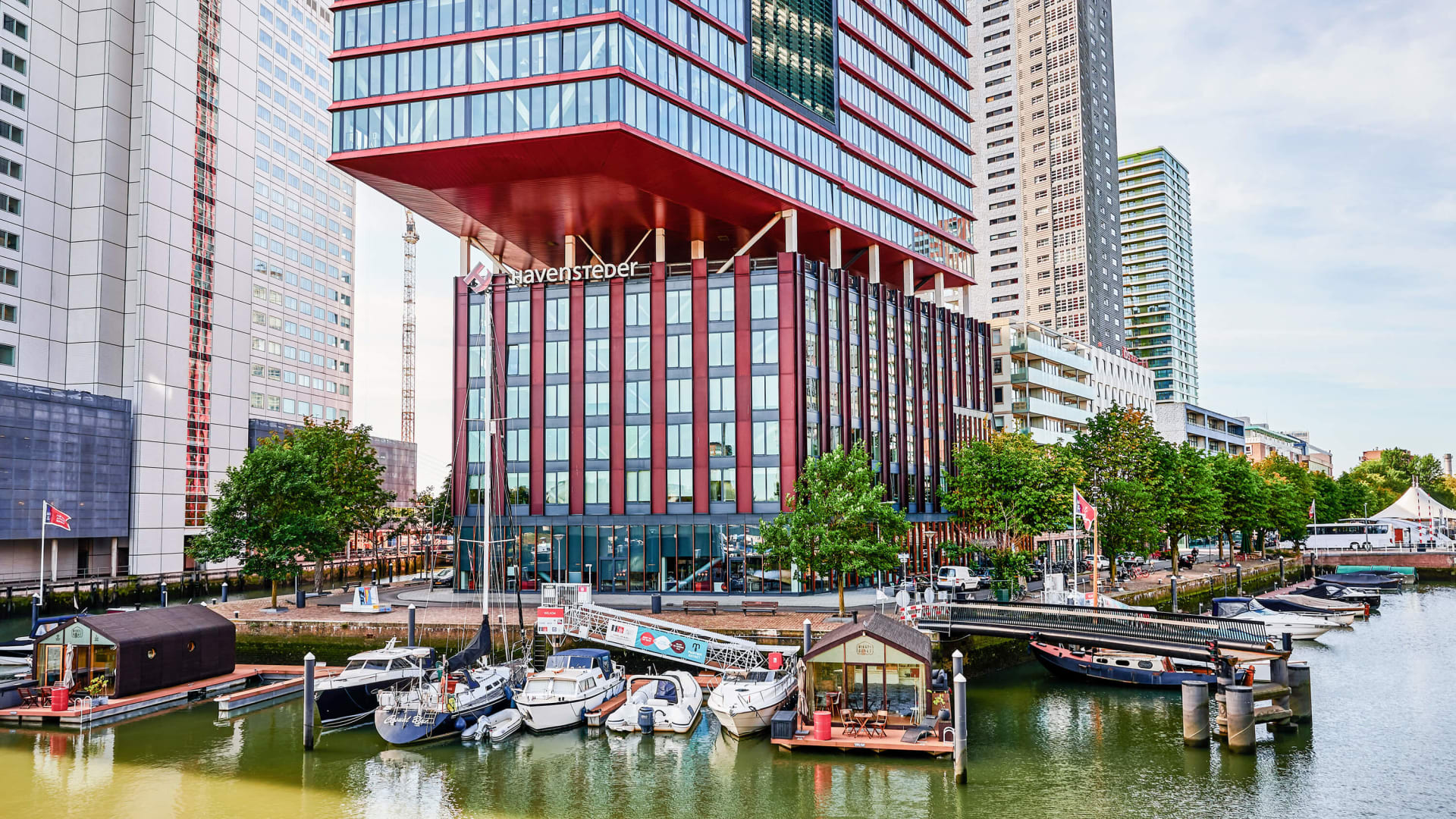 Online Marketing manager
Rotterdam

,

Zuid-Holland

,

Netherlands

€52,500 - €78,000 per year

Marketing
Job description
Reloadnow.com is one of the leading companies in the sales of digital goods like prepaid and giftcards to consumers.
We love to give consumers an easy journey in buying digital products on their phone, tablet or PC. Our diverse product portfolio includes music gift cards, game keys as well as topups and miscellaneous gift cards.
Our "Big Hairy Audacious Goal" is to be leading in creating value from selling digital goods in 2025. Today Reloadnow is selling over 40M of topups, giftcards and in game giftcards on a yearly basis.
Reloadnow started in 2003, then named Alphacomm Digital Commerce, and now operates in multiple countries. Our global brand is Reloadnow.com, but we also run local shops like opwaarderen.nl, aufladen.de, herladen.be and usaprepaid.com.

Our head-office is in Rotterdam, The Netherlands, but we also have staff in other countries to do customer support, analysis or do development.

Your challenge
As an Marketing Manager with a proven trackrecord in online marketing you will help us reach the 100 million revenue goal as soon as possible. You are responsible for the performance of our marketing efforts and the look and feel of ReloadNow and the other websites. You will work  and lead a team to scale fast and we expect you to be creative and reach your ambitious goals.
As Marketing Manager at ReloadNow you
Plan & execute various paid campaigns across different labels;
Build and lead the marketing team;
Drive and lead our marketing channels (SEA, SEO, Retention, UX/UI, etc.);

You steer the external agency;

Are able to report and steer our CLTV targets
Analyse and act on opportunities;
Set SMART goals and always align them to the company goals;
Report to the Managing Director.
Job requirements
You have at least 2 years experience as a team lead or manager and, in total minimum of 8 years experience;
You are available for 32-40 hours per week and can come to our office in Rotterdam at least 60% of the week;
You have experience in the major online marketing channels and know how to build a holistic marketing engine;
You know how to optimize ROAS, CLTV and CAC;
You have A/B testing, GTM and SEO expertise in your toolbox;
You match with our core values;
You are fluent in Dutch and English
You are analytical, work methodically and are able to deal with (sudden) change.
You will become part of a close-knit and well-functioning international team with an open-minded mentality. We are committed to our goals, and your input and ideas are appreciated.
Our organization is based on the following core values:

We are driven
We are a team
We are ambitious
We speak our minds
We are optimistic
What you can expect from us:
A good salary depending on experience
25 days of vacation leave
Travel allowance
Good pension scheme, 50% paid by us
Laptop or a good "Bring Your Own Device" arrangement
The opportunity to truly contribute, lead and be part of a fast-growing company
Direct lines of communication
A great place to work with a bunch of fabulous international colleagues
We have a desk ready for you in the centre of Rotterdam. Metro stations "Blaak" and the "Markthal" are within walking distance. ReloadNow's office is in the "The Red Apple" building, one of Rotterdam's tallest landmarks. It's an open, inspiring working place with a lofty feeling and a professional coffee machine.
Are you ready to work at a fast-growing company that is at the forefront of the industry? Make the best career decision ever, and send us your resume and motivation today!